Nutrition de l'Afrique Sarl, "Nutryna" Sarl, is a social impact Agro processing company based in Cameroon and registered in 2017.
Our mission is to daily provide 100% natural healthy & nutritious foods and drinks to the population. Our products are unique and obtained from locally cultivated fruits. Through our products, Nutryna aims to contribute to the increase of the well-being of the population and the fight against malnutrition and obesity in Cameroon and within the Central Africa sub – region. As a social impact company, our fruits are supplied only from small holder farmers with low incomes.
Our vision is to become the leader of the Central Africa sub – region in the production of 100% natural healthy nutritious foods and drinks manufactured from locally cultivated fruits.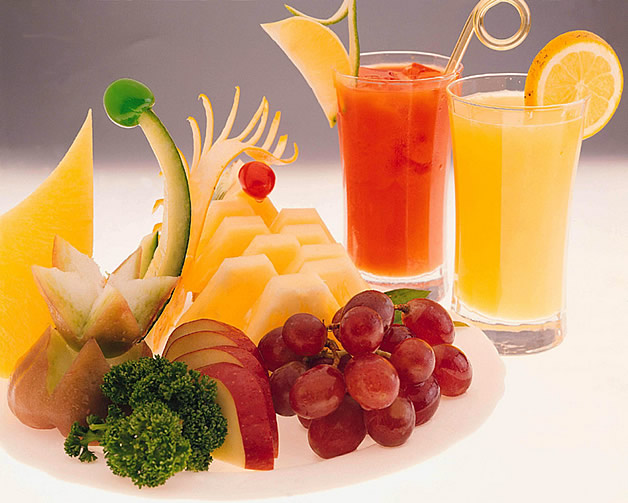 Our team is composed of experts and talents (women and men) who have the various skills needed to meet our mission. We come from the best national and international schools. Together, we have more than 10 years of experience in manufacturing nutritious food and drinks and managing agro processing SMEs in West and Central Africa. At Nutryna we do not allow discrimination when hiring our colleagues.
At Nutryna, we apply the internationally recognized best practices and principles of good corporate governance. We believe that good corporate governance participates to our performance improvements and the sustainability of our company. Our core values are: Ethics, Integrity and Professionalism.
At Nutryna Sarl, we firmly say : No to corruption ! and No to money laundering ! We are proud of our core values and unanimously proclaim : Yes to transparency ! and Yes to confidentiality of our business !
Nutryna is managed on a daily basis by a Manager who regularly reports to the shareholders of the company. Furthermore, to ensure a better control over the execution of the company's strategy, as well as its performances, an independent Technical Committee composed of experts from various professions has been setup. The committee meets as often as the need arises and is supported in its mandate by an independent accounting and tax firm that regularly reviews the management accounts of the company.