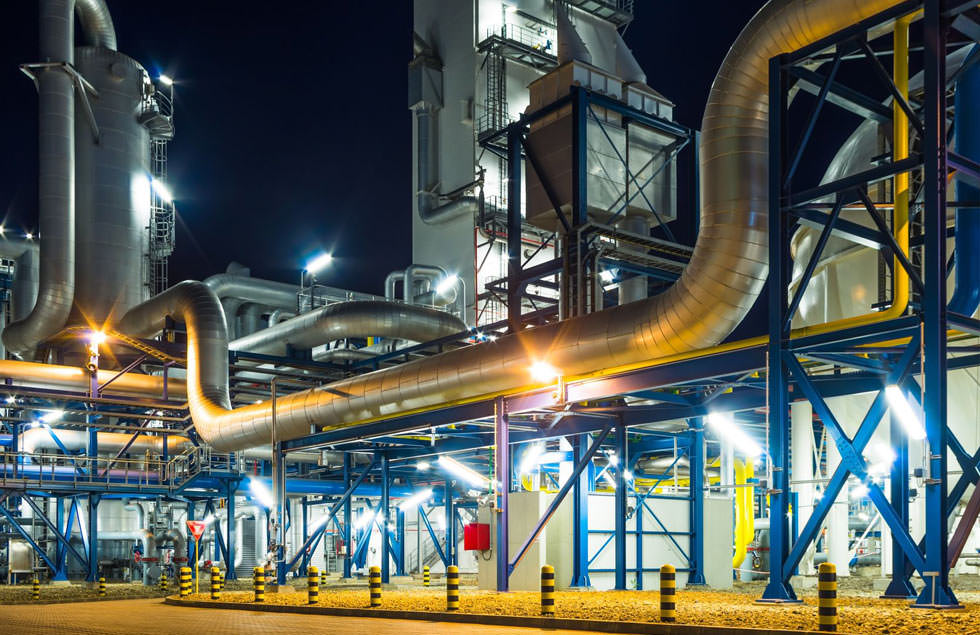 Social and Environmental Impact
| | 2017 | 2018 | 2019 | 2020 | 2021 | 2022 | 2023 | 2024 | 2025 |
| --- | --- | --- | --- | --- | --- | --- | --- | --- | --- |
| Number of local small holder suppliers |  0 | | | | | | | | |
| Number of employees(permanent and casuals) |  1 | | | | | | | | |
| Number of customers served |  0 | | | | | | | | |
| Total number of people reached |  5 | | | | | | | | |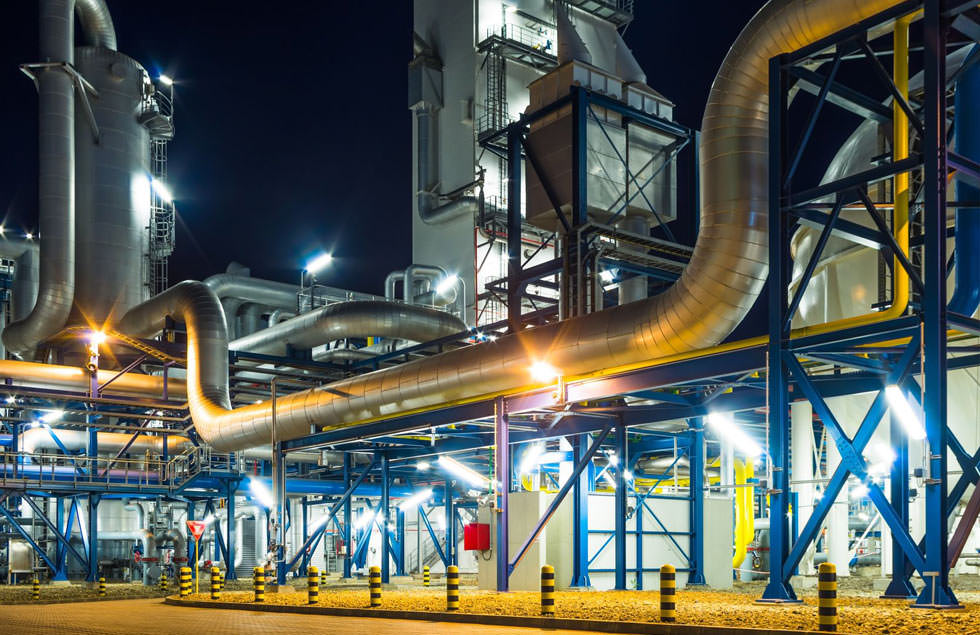 Certifications
HACCP : We duly inspect and analyze in details every production step of your Nutryna nutritious food and drinks, through our HACCP system.
ISO 9001 : Nutryna Sarl is committed to constantly provide you with 100% natural nutritious food and drinks that exceed your expectations. In that regards, we have started the ISO 9001 version 2015 certification process.
OHSAS 18001 : We recognize that the most important resource of a company is its staff. In order to ensure the health and safety of our colleagues, Nutryna Sarl has committed itself to the OHSAS 18001 certification process.
Environmental system : In order to scrutiny monitor the impact of our activity on the environment, we have adopted and implemented an environmental protection policy and system that aim to meet the international requirements.